Welcome to KU!
As a member of the KU community you are joining an organization of world class faculty, staff and students that are here to learn, discover and grow.
We are excited that you have decided to become a Jayhawk!

Learn about our organization
Pay Information
Whether you're looking for information about your paycheck, have questions about reporting your time/absences or accessing HR/Pay, you can find it here.
Benefits, Wellness and Perks
KU offers a variety of benefits & perks to employees and their families. Explore the following information to learn more.
Health & Life Benefits

Under the State of KS Employee Health Plan, packages and options are designed to fit each individual or family's needs.

Retirement Benefits

Saving for tomorrow - Mandatory and Voluntary offered plans.

Leave Programs

Understanding KU's vacation, sick, holidays, parental, shared, medical leave and other programs.
Remote and Flexible Work

Getting started and finding success in balancing work and life.

Health and Wellbeing

Explore resources and programs available for mental, emotional, financial and physical health.

Tuition Assistance

Learn how KU can help you finish your GED, begin a Bachelor's/Masters/PhD, or become certified in your trade.
Perks
Explore discounts and offerings through the University and State of Kansas as a KU employee.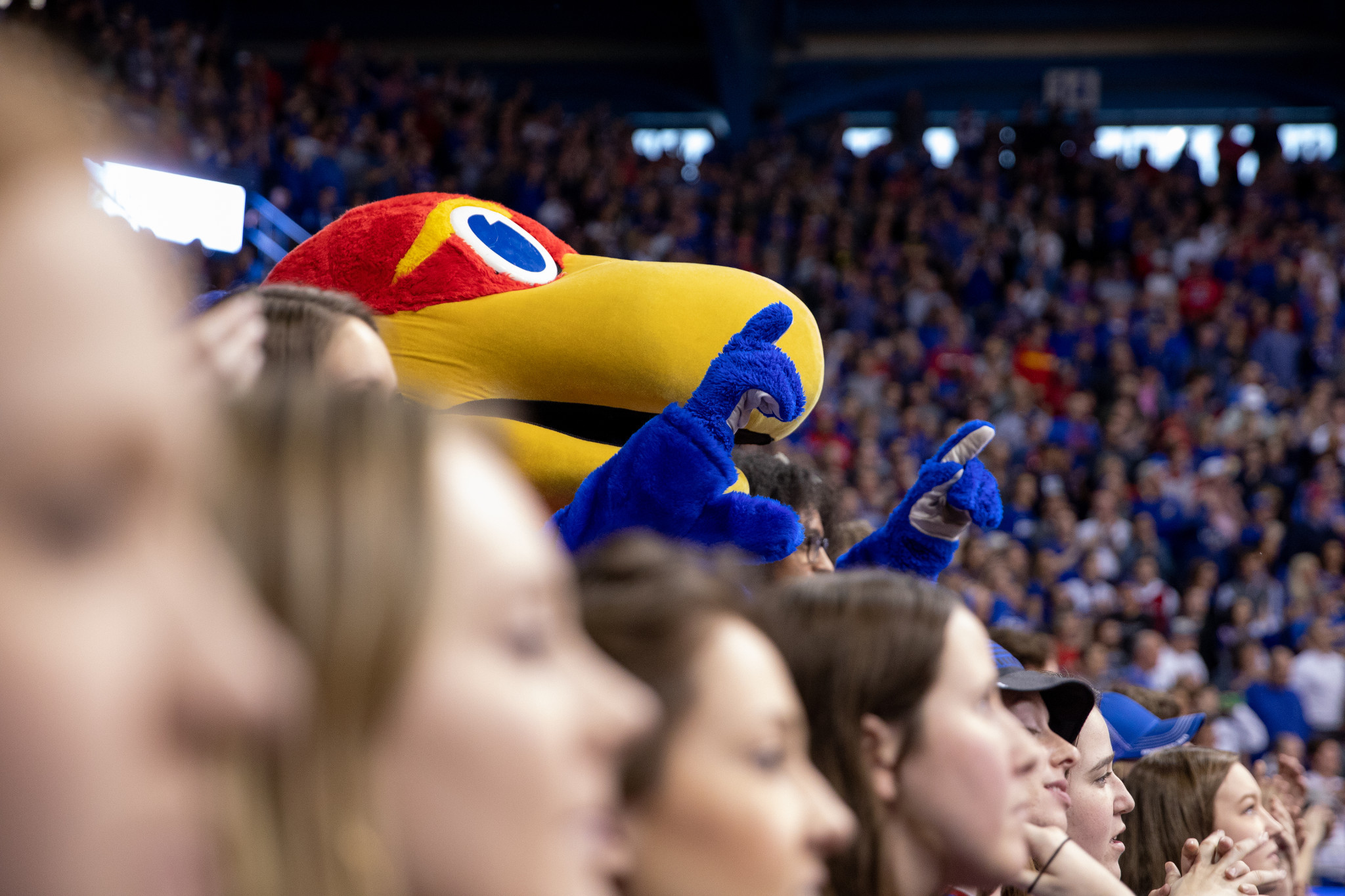 Campus Resources
In 1866, the University of Kansas welcomed the first class of 55 students to an unfinished building on a treeless ridge called Mount Oread. Today, our enrollment sits at over 25,000 students. From that single building, we have grown to five campuses — the Lawrence campus, the Edwards Campus in Overland Park, and medical branches in Kansas City, Wichita, and Salina. The once barren landscape has grown into a wooded campus considered one of the most beautiful in the nation.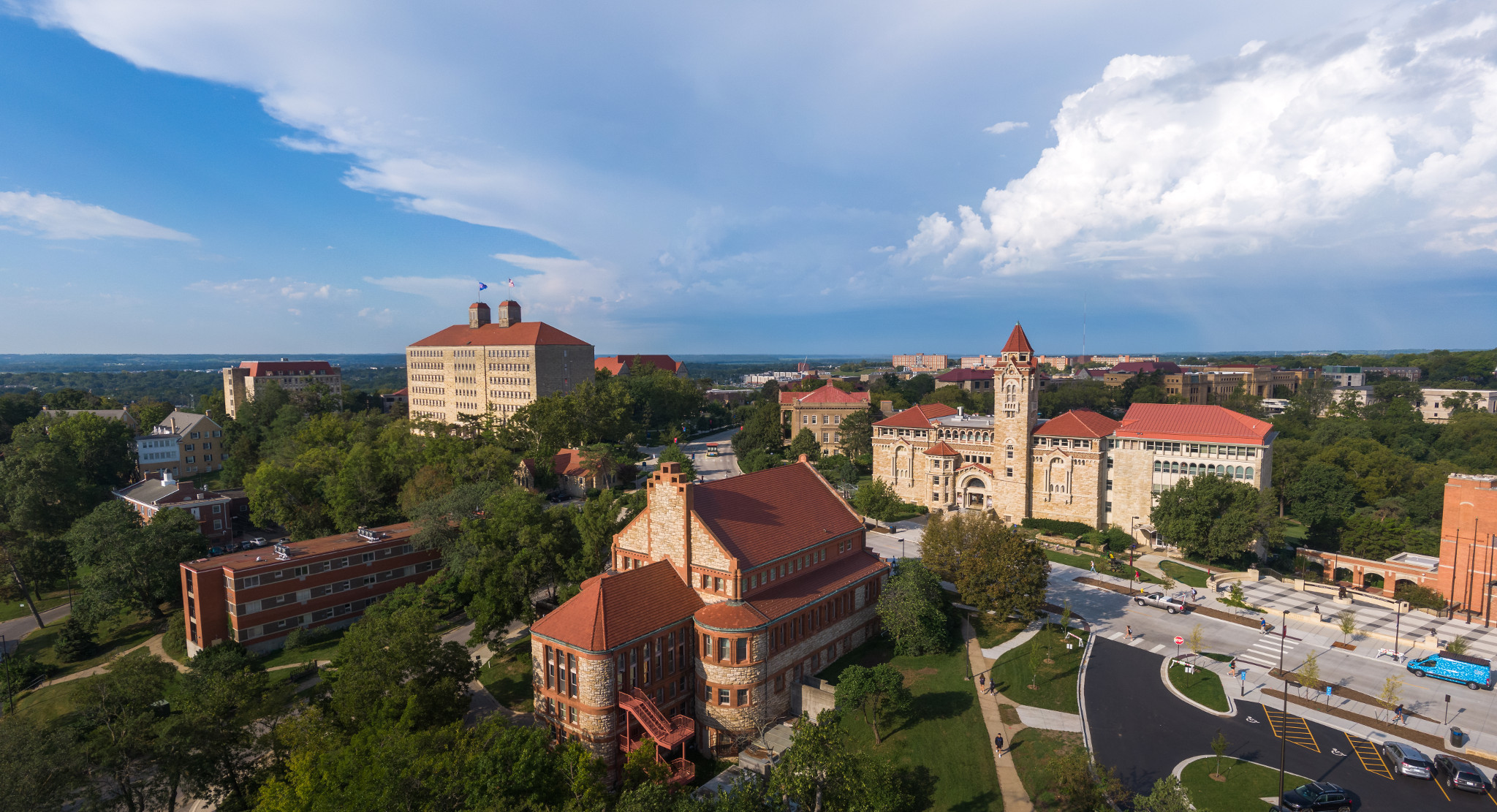 Launching Your KU Career
The University of Kansas, as an institution of higher education, values ongoing development and growth. KU staff and faculty are encouraged to engage in the available professional development programs and campus resources. KU has established evaluation processes in place for faculty and staff, to allow for ongoing meaningful performance conversations and discussion of growth opportunities.
Explore Lawrence
Founded by abolitionists in 1854, Lawrence, Kansas, has carried that tradition of freedom and individuality through the generations. Today, Lawrence remains a crossroads of culture, celebrating the artists and innovators that populate its history and create an unmistakable identity. Start on Mount Oread, where you'll encounter a campus resonating with excitement. Walk down the Hill and mingle with the crowds of locals and visitors bustling through downtown Massachusetts Street. Broaden your reach and explore the open air and outdoor activities within the city limits — and beyond.